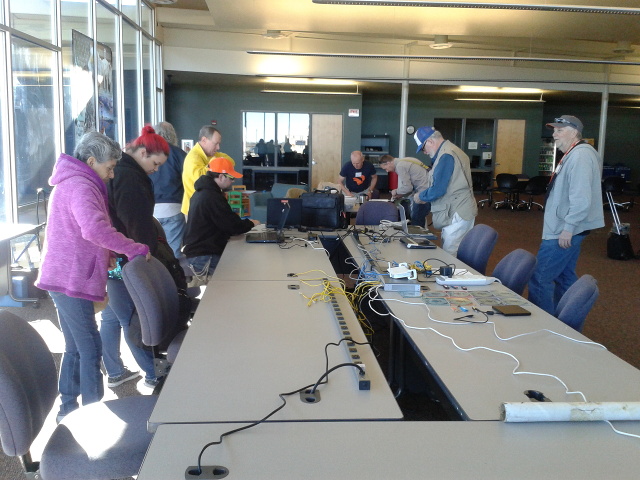 This Saturday, January 28, 2016, The Sierra Vista team has successfully conducted its first installfest.
Read more
This note describes how to overcome an installation problem we had in today's installfest. The system would not boot from the hard disk, and when trying to boot from a USB stick, we received a message saying: alloc magic is broken at 0xxxxxx.
What finally worked was this: In the BIOS setup, select UEFI boot and enable secure boot!.
Then boot into the USB grub menu.
Canonical is looking for support engineers in their western north America region.
https://ldd.tbe.taleo.net/ldd03/ats/careers/requisition.jsp?org=CANONICAL&cws=1&rid=1101
Read more